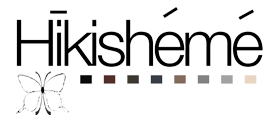 Back to Shop
Citrus Tea Hydration Lotion
$

45.00
/ Sold out
A natural hydration lotion meant to be used on your entire body from the neck down. Use during the day as a layer of scent with hydration benefits. Use at night, then slip into your sheets, pajamas and/or socks. Wake up hydrated and soft in a bedroom that smells like a garden. A small amount goes a long way.
Ingredients: aloe, shea, soy, vitamin e oil, coconut oil, aragon oil, jojoba oil, sunflower oil and a few drops of tangerine and lavender essential oil.
Each jar holds 3oz. of fresh lotion.
Lotion available for shipping to anywhere in the U.S. Free shipping for orders over $75. Discount applied at checkout.
To see our lotion in action, click play on the video below. Enjoy the calm.