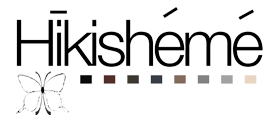 Back to Shop
Jasmine Scent Mist | Facial Toner & Body Mist
$

35.00
Facial toner & body hydration. Spray in the mornings, mid-day for a refresher and as a layer of scent for a night out. Use as a toner after facial cleansing and before you apply face lotion. This mist can also be used as a refresher for rooms, sheets, towels and more.
Ingredients: Distilled water and a few drops of Jasmine essential oil.
Our herbs and flowers are grown & harvested in our backyard garden in Los Angeles.
Mist available for shipping to anywhere in the U.S. Free shipping for orders over $75. Discount applied at checkout.