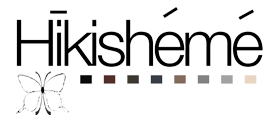 Back to Shop
Tender Perfume | Blend of Jasmine, Lavender, Mint & Ylang Ylang
$

50.00
/ Sold out
A naturally created perfume from the flowers & herbs in our garden blended with a few drops of essential oils from around the world. Use on your skin and walk these scents into your favorite room.
Ingredients: Lavender, jasmine & mint from my garden, Egyptian jasmine & ylang ylang fine organic.
Each bottle holds 8ml. of perfume.
Our herbs and flowers are grown & harvested in our backyard garden in Los Angeles.
Perfume available for shipping to anywhere in the U.S. Free shipping for orders over $75. Discount applied at checkout.
Watch below, our method for applying the perfume and enjoy the calm.